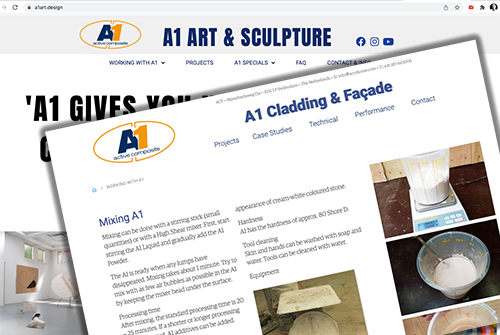 Mixing, processing methods, colouring of A1, use of fillers working with our triaxial fiber and many more subjects can be found on our websites A1Cladding and A1Art.design. Don't forget to bring them a visit if you want to learn more about working with A1. 
A1 is typically a composite that excels in fire behaviour. However, mechanical performance and moisture resistance are on a significantly lower level than composites based on glass reinforced polyester or glass reinforced epoxy. That's why we have asked Mr. A. ten Busschen PhD to develop a clear methodology for designing A1 products and verify structural behaviour such as strength and stiffness of A1.
The A1 Design Guide contain all the information you need to develop Glass Fiber reinforced A1 for your project. The A1 Design Guide can be read and downloaded via this link.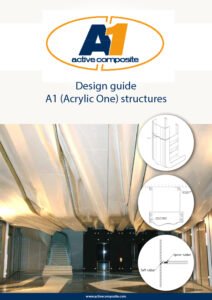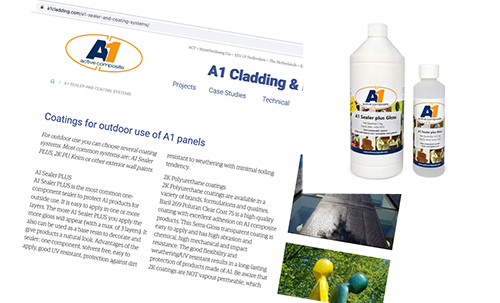 The use of a proper – damp open – coating is essential for a long life span of A1 in an outdoor application. Please take some time to read our recommendations to make sure also your project will last for decades.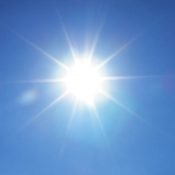 UV and water are the two main influences when you place an A1 object in an outdoor environment.
On our page Outdoor performance you will find all the information you need to make sure your A1 object will withstand these influences for a long time.
A1 has excellent fire resistance properties and as such one of the few materials who offer freedom of form and high fire resistance. All information you need know can be found on our A1Cladding website, including the official test report in different languages and test regiems.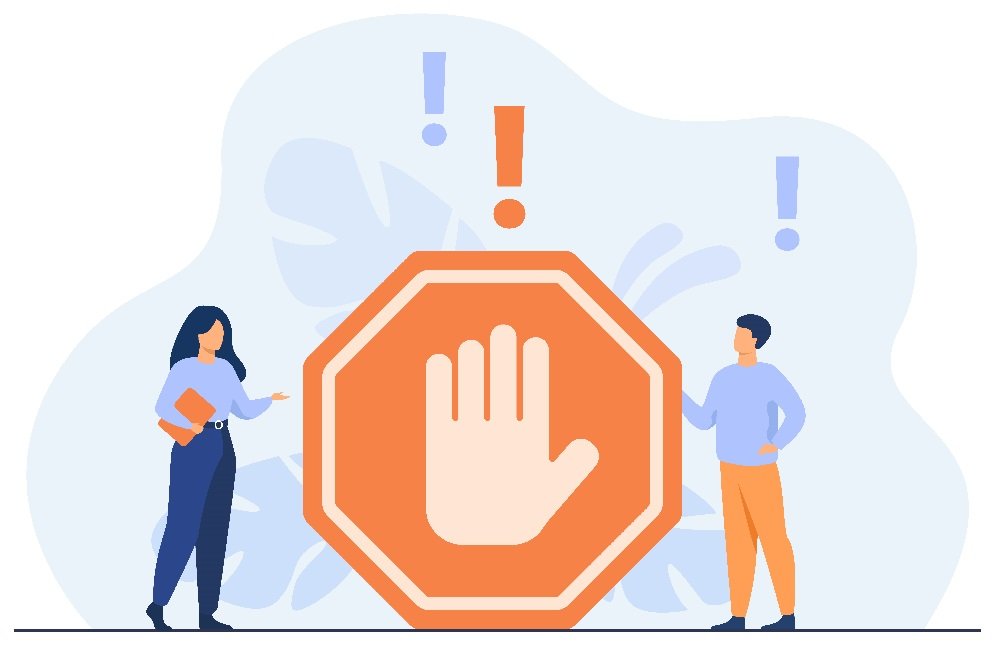 "Before you start" should have been the first page we showed you, but from experience we know Theming artists cannot wait to start experimenting with the many possibilities of A1 as soon as the A1 materials have arrived.
Especially in situations where the A1 object is placed in an outdoor environment we strongly recommend to read our page: Before you start